In album:

London Shop Signs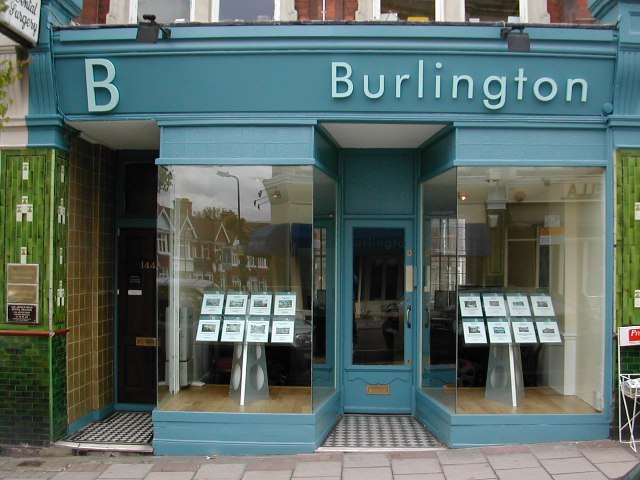 London Shop Signs

Address: 67 Chancery Lane, WC2A 1AF, London
Phone: 7762858816
Email: tomkucharczyk@yahoo.co.uk
Website: http://www.londonshopsigns.com/

We are a sign company with over twenty years of experience making and installing all signage for shops, offices, restuarants, salons, commercial and private customers. Our services include shop signs, illuminated signs, neon signs, 3d lettering, office sign boards, reception signs, entrance plaques.
Commentaires
Ajouter un commentaire
S'il vous plaît connectez-vous pour pouvoir ajouter des commentaires !